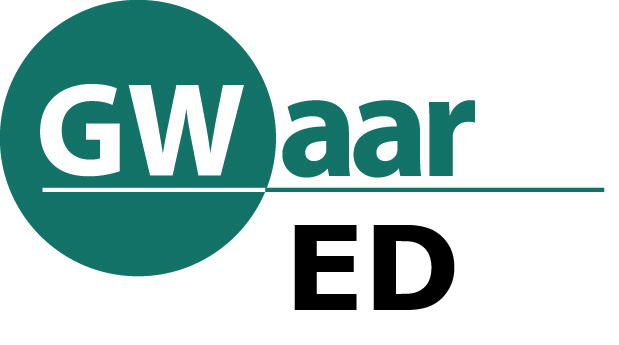 GWAAR has implemented an online platform for training and professional development for the various Older Americans Act programs we support. GWAAR Education and Development, or GWAAR ED, will provide convenient learning on a flexible schedule. In addition, GWAAR ED will give GWAAR staff better insight toward the training we provide, in both reporting and knowledge retention.
Registration for GWAAR ED will be necessary as our training programs will be moving to this platform. You can register by filling out this form: https://gwaar.wufoo.com/forms/z95v3sv0qqhoha/
After you complete registration, you will receive an email with a link to create your password. If you do not see this email within two days please check your junk folder.
Questions can be directed to Lucia Mennen at gwaar.ed@gwaar.org.