Contact: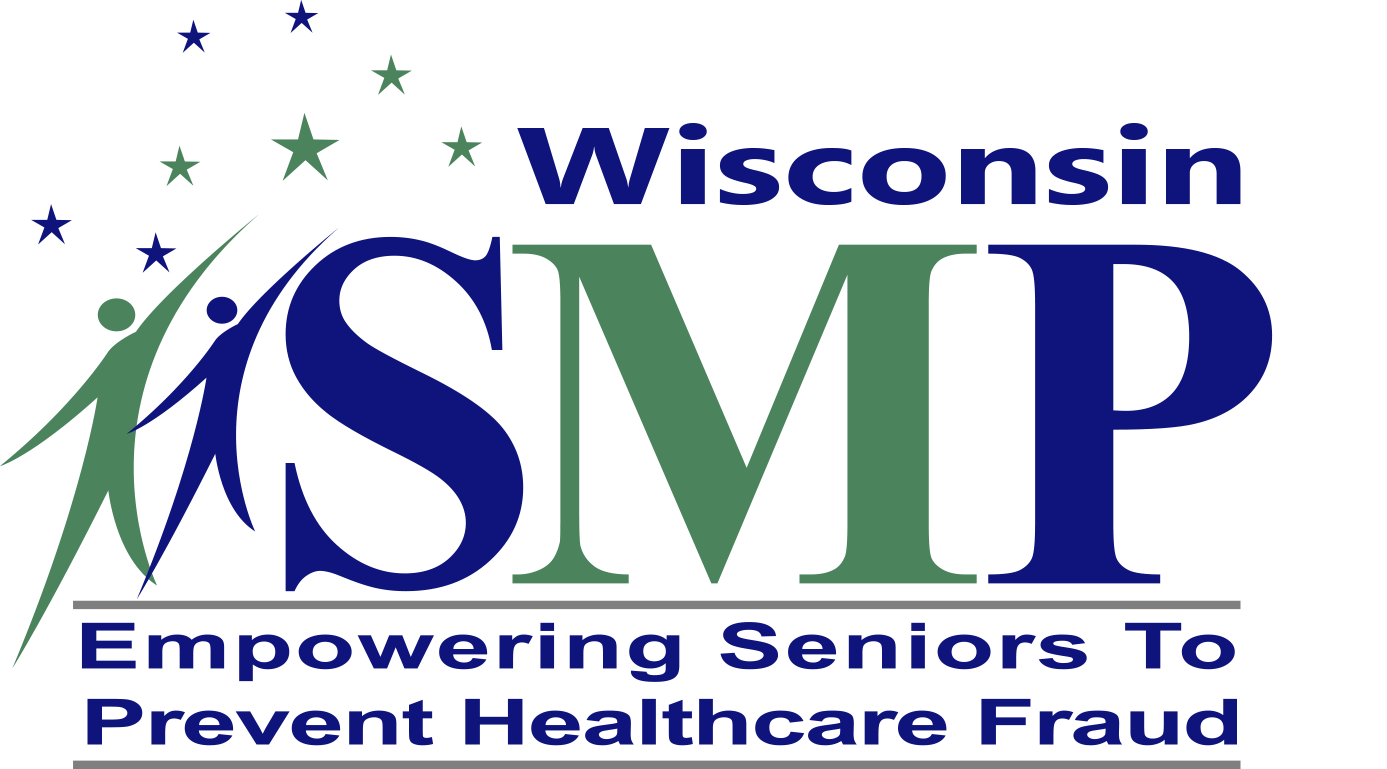 Toll-free Helpline: 888-818-2611
FAX: 866-813-0974
Email: smp-wi@gwaar.org
Web: https://gwaar.org/senior-medicare-patrol
Fb: @WisconsinSeniorMedicarePatrol
Senior Medicare Patrols (SMPs) empower and assist Medicare beneficiaries, their families, and caregivers to prevent, detect, and report health care fraud, errors, and abuse through outreach, counseling, and education. SMPs are grant-funded projects of the federal U.S. Department of Health and Human Services (HHS), U.S. Administration for Community Living (ACL).
Sign up here for The Scoop, our quarterly newsletter.
Contact us to request an educational presentation or outreach from SMP. Call or email with questions or concerns.
Find What You Need