Aging Advocacy Day 2023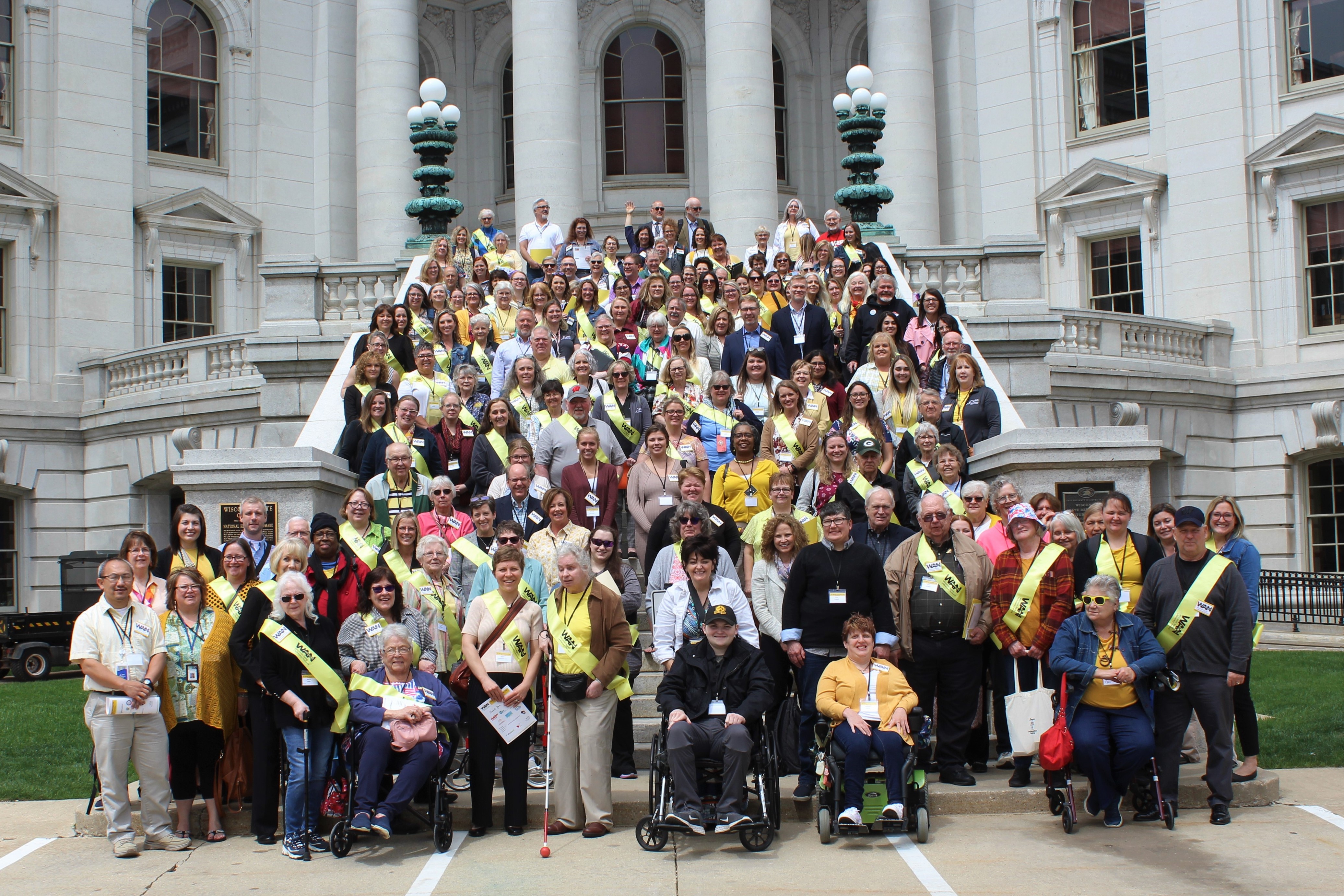 The Wisconsin Aging Advocacy Network (WAAN) held our in-person Aging Advocacy Day (AAD) 2023 event in Madison on May 9, 2023.
Citizens from around the state gathered in Madison on Tuesday, May 9 for training, to meet with other constituents from your Senate and Assembly district, and for office visits with your legislators. Following the training, attendees joined others from their state Senate and Assembly district to provide information and share personal stories with legislators to help them understand how specific policy issues and proposals impact individuals, families, and older constituents.
Aging Advocacy Day Presentation
Aging Advocacy Day Press Release
#WIAgingAdvocacyDay2023 #WIAAD